Custom Basement, Designed To Fit Your Home
Basement Renovations Edmonton
Our company is one of the most trusted basement contractors in Edmonton, Alberta. We follow the Alberta building code requirements and have over two decades of experience in Edmonton home renovations and basement development.
Many families in Edmonton, Alberta, St Albert, Sherwood Park, and the surrounding area trust us with their basement renovations. From beginning to end, our team of basement reno experts and contractors can assist you through the entire process.
Whether it's helping you pick doors for your basement space or getting permits for your project, our team is here to help you. Give us a call for a free estimate if you are searching for high-quality professional basement renovation contractors that follow the building code regulations in Edmonton, AB.
Basement Development Services
Our company offers several basement renovation services, including but not limited to:
Flooring, drywall, and painting

Basement development permits

Flood damage repairs

Electrical systems and plumbing

Entertainment, bedroom, and bathroom areas

Complete basement remodels

In-Law Suite / Secondary Suite / Legal Suites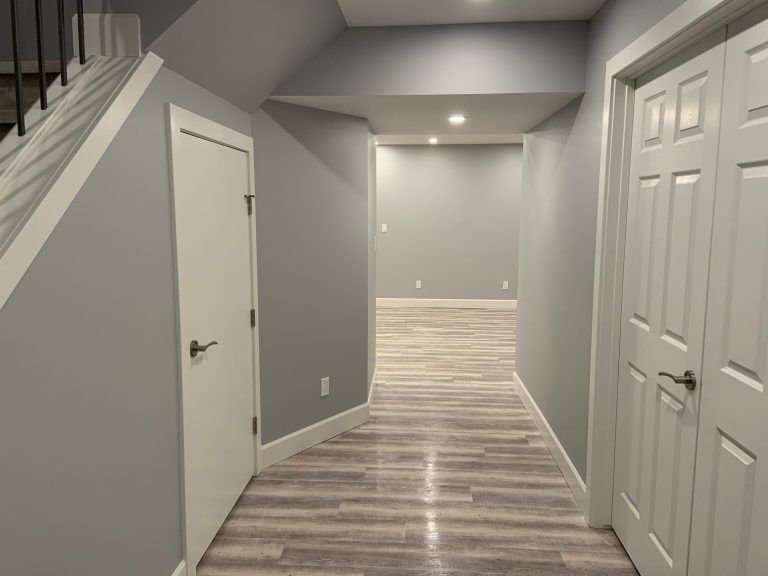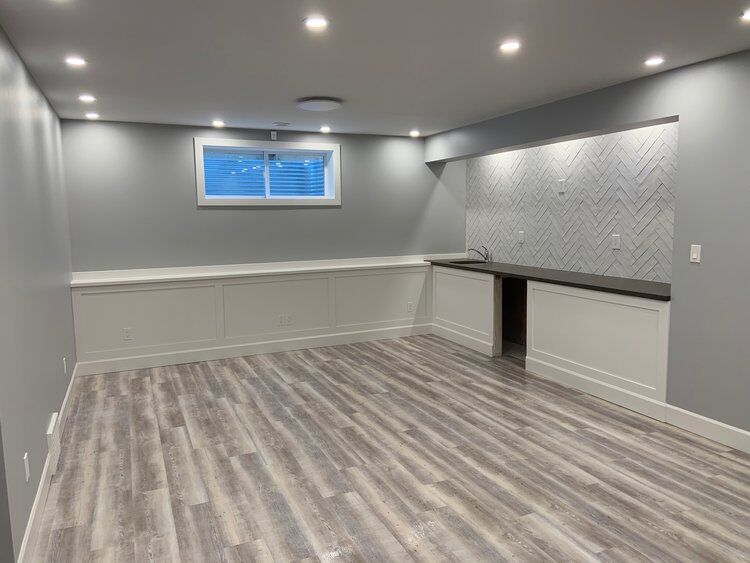 Whether you are looking for exterior doors, entertainment areas, plumbing, electrical panels, light fixtures, necessary permits, or up-to-date quality work for your man cave, you have come to the right place.
Our company takes care of the design process of basement developments in and around Edmonton and its surroundings.
Treat your family to a great place to hang out or use as storage by calling the best and most responsible basement renovation company in operation.
Benefits of Basement Renovations
Basements are often thought of as dark and dreary places, but with a little bit of work, they can be transformed into beautiful and functional living spaces. Basement renovations can add a lot of value to your home, and there are many benefits to finishing or remodeling your basement.
One of the biggest benefits of basement renovations is the increase in living space. A finished basement can be used as an extra bedroom, home office, playroom, or family room. This is a great way to add value to your home without having to go through the hassle and expense of adding an addition.
Basement renovations can also help to improve the resale value of your home. A finished basement is an attractive selling feature, and it can often be used as leverage when negotiating the sale price of your home.
Homeowners love our attention to detail and our team's excellent job throughout the whole process. From the moment we walk into the front door, we promise to deliver a finished product that goes above and beyond your expectations.
We offer all our residential clients a free estimate for the installation of their new basements. Our company looks forward to answering any questions about basement renovating when you book your free in-home consultation.
A quick phone call is the only thing standing between you from getting the right contractor to start your basement renovations in Edmonton.
What Determines the Cost of Basement Renovations?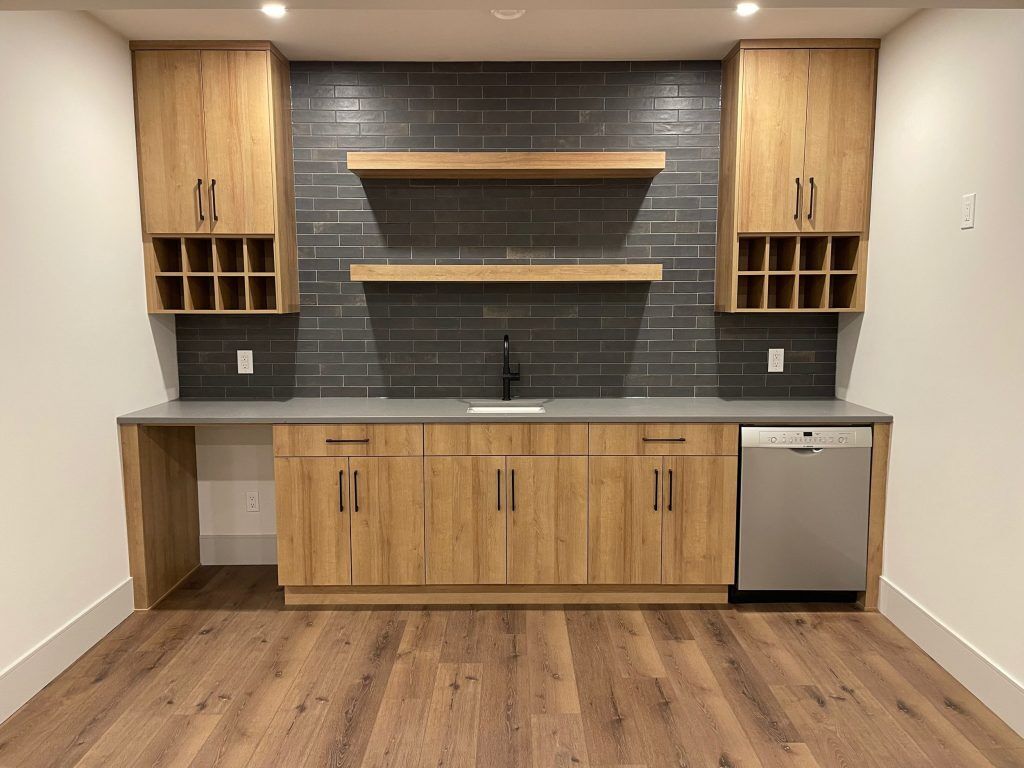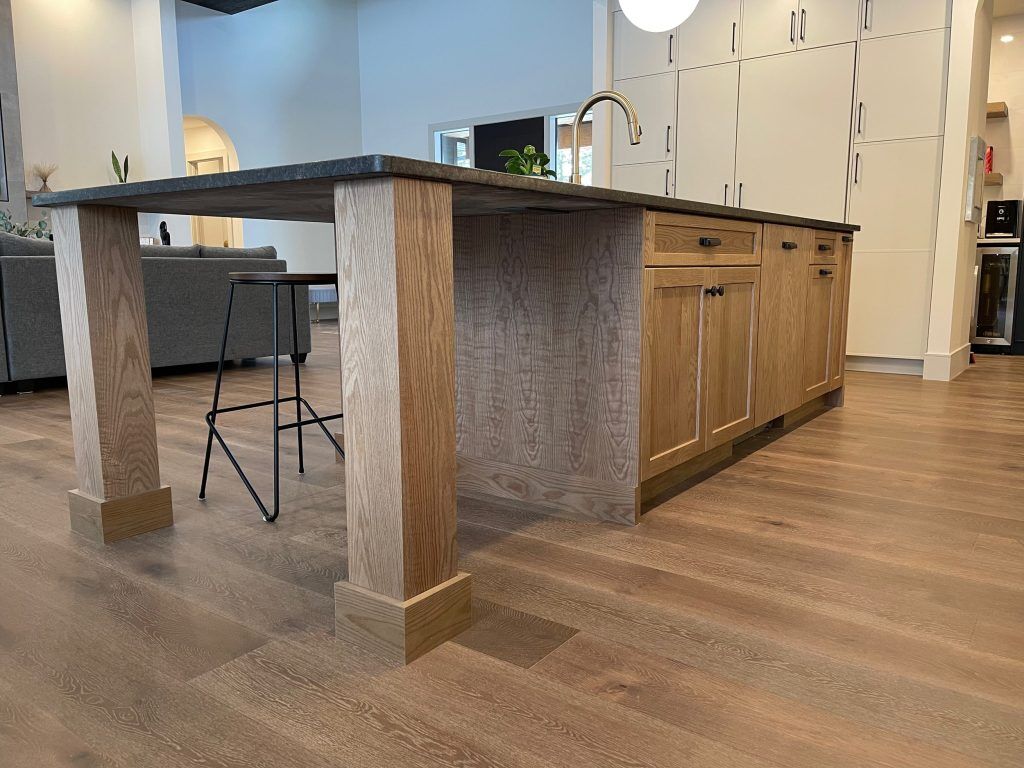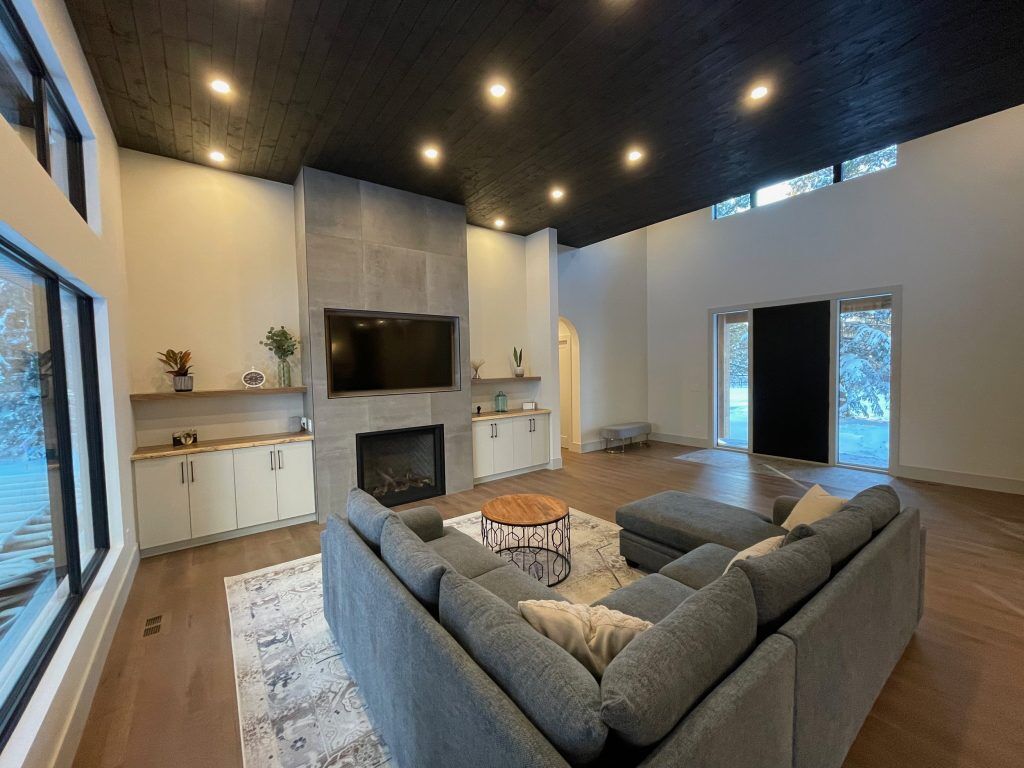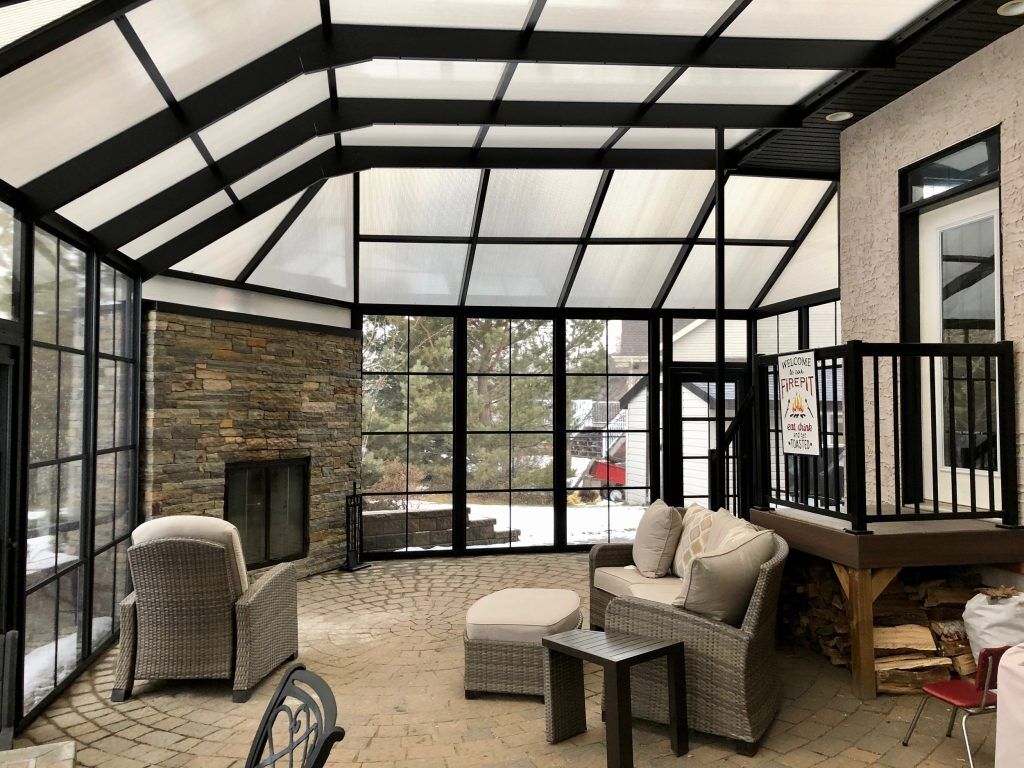 Basement Reno's by Moet Developments
Here are some of our previous jobs we have completed for our satisfied clients.
Basement Renovation - FAQs
"Cody and his crew do great quality work. Moet built some testing buildings for our farms' operation and grain handling system. They are professional and we would recommend them as a contractor for your next project!"
"Cody and his crew at Moet Developments Ltd. built a basement for our new home from pouring the concrete to completing the basement development. The work was done very well and on time. They worked well with other trades on the site and filled in gaps when other trades failed to deliver. We have been very impressed and we recommend Moet Developments Ltd. without reservation."
"Moet has employed us for grading work and we've used them for several Reno's etc. They're everything a business should be. Professional, transparent and do serious quality work. 10/10 would recommend."