Custom Bathrooms, Designed To Fit Your Home
Bathroom Renovations Edmonton
Are you dreaming of a new vanity, his and her sink, jetted tub, or new steam shower? You have come to the right place. Whatever you would like done, our company can help you make your dreams a reality.
No matter the size of the home renovation project, our remodelling services can take care of the task in a professional and timeous manner.
Top Quality Bathroom Renovation Services
Residential and commercial clients love using our Edmonton bathroom renovations and kitchen renovations specialists to get the job done the first right time around. Whether installing a splash tub or new faucets, fitting an independent bathtub, handling plumbing, or providing you with inexpensive materials, our business can do it all.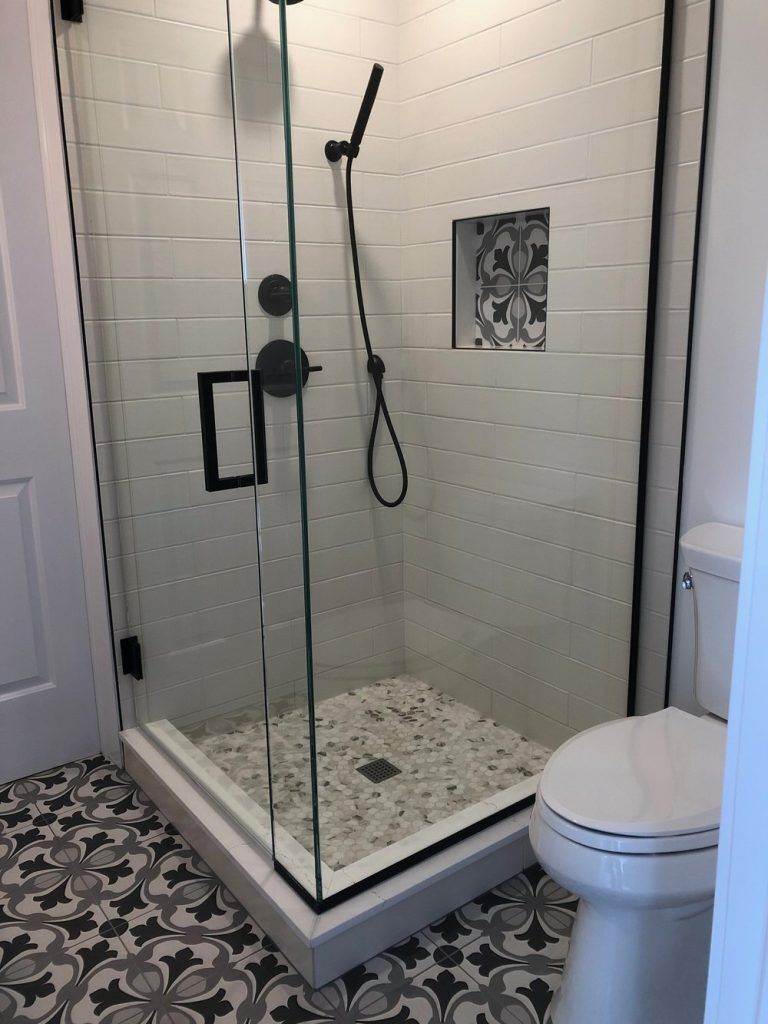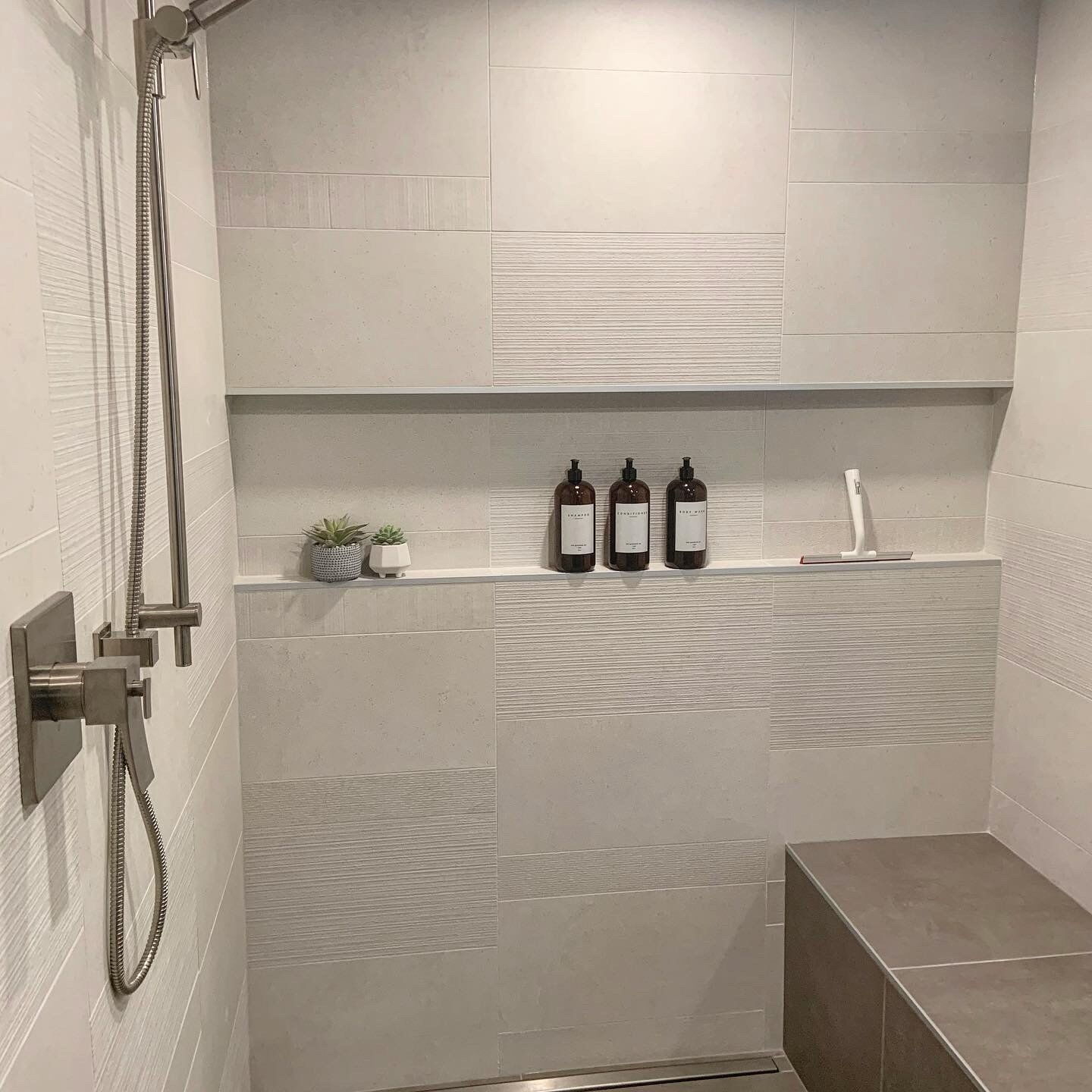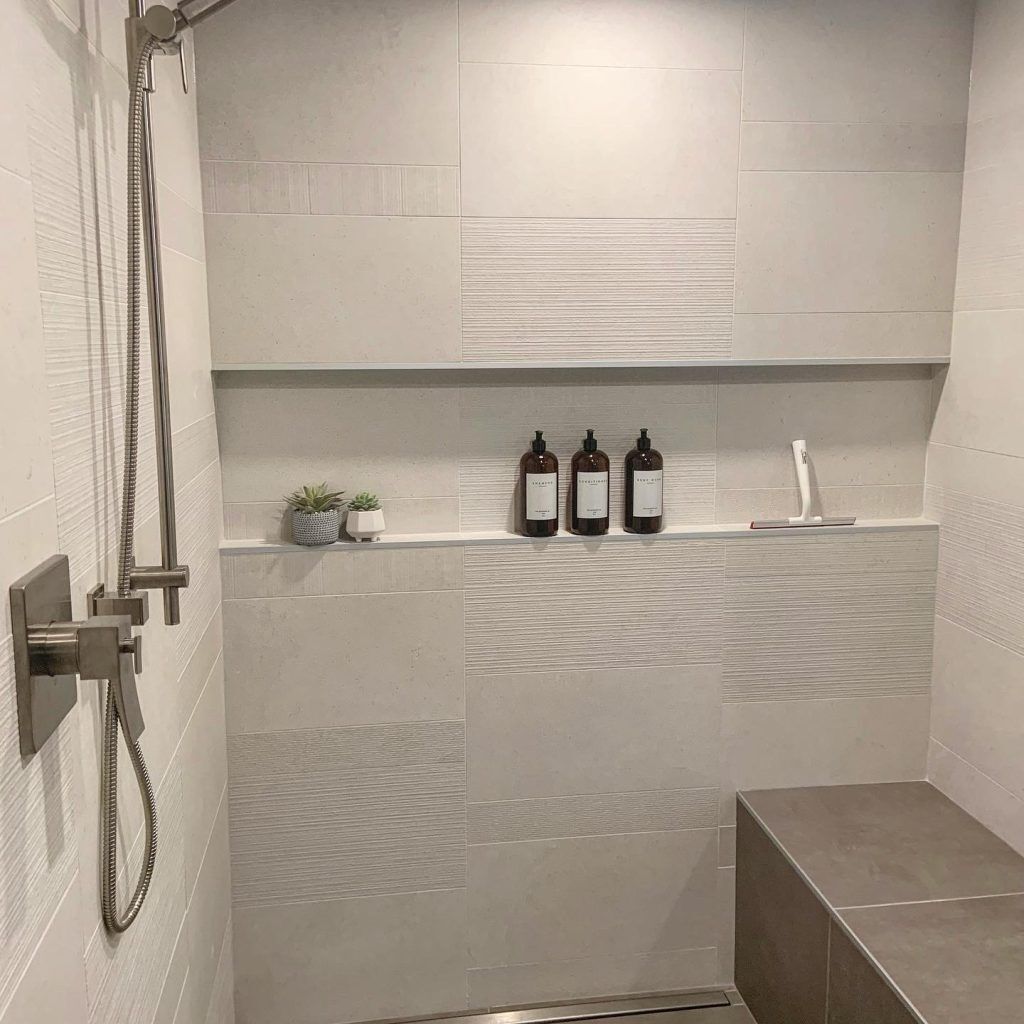 Our Edmonton Bathroom Renovations Include:
Bathroom renovation design plus layout
Full bathroom renovations
Installing tile flooring
Fitting new bathroom sinks and vanities
Install new showers and tubs
Does Renovating a Bathroom Increase Home Value?
A bathroom renovation can absolutely increase your home value. A well-designed, well-executed bathroom reno can make your home feel more luxurious, more modern, and more valuable. Even if you don't have plans to sell, a bathroom reno can still be a great investment; it will make your home more comfortable and enjoyable to live in. If you are planning to sell soon, a bathroom reno can be a great way to increase your asking price. Whether you're planning to sell now or in the future, a bathroom renovation is a great way to add value to your home.
Do You Need Permits For Bathroom Renovations in Edmonton?
If you're planning a bathroom renovation, you may be wondering if you need any permits. The answer depends on the scope of your project and the regulations in your municipality.
If you're simply making cosmetic changes like painting or replacing fixtures, you likely won't need a permit. But if you're doing any work that involves the electrical, plumbing, or structural elements of the bathroom, you will need to obtain the appropriate permits.
What Determines the Cost of Bathroom Renovations?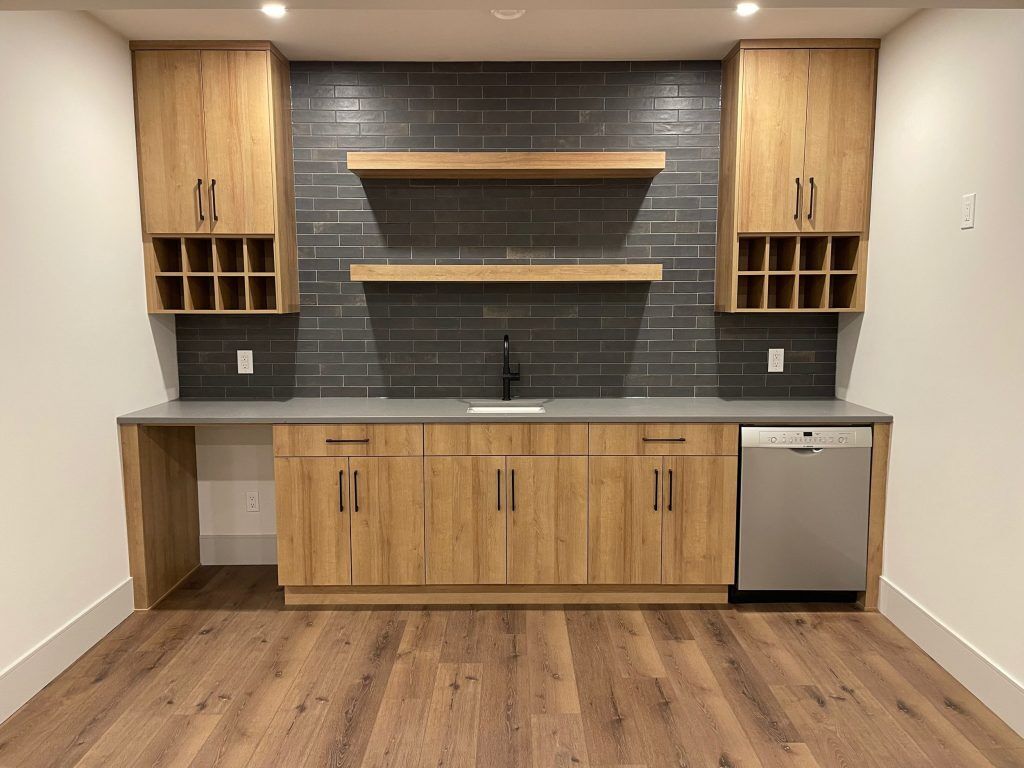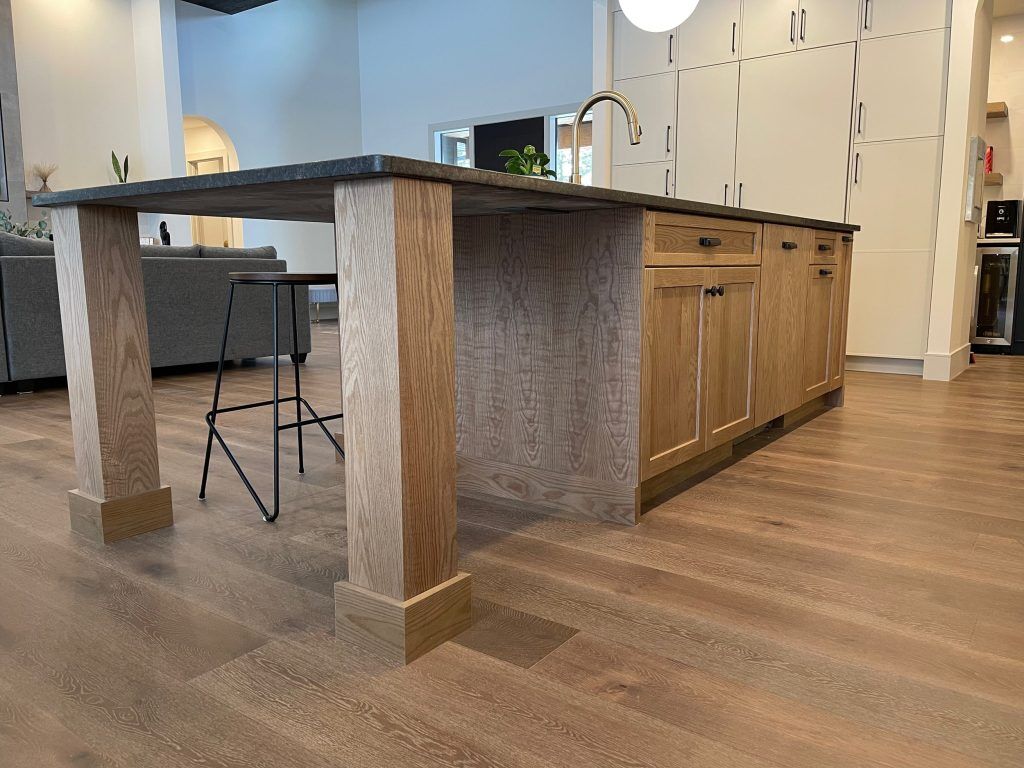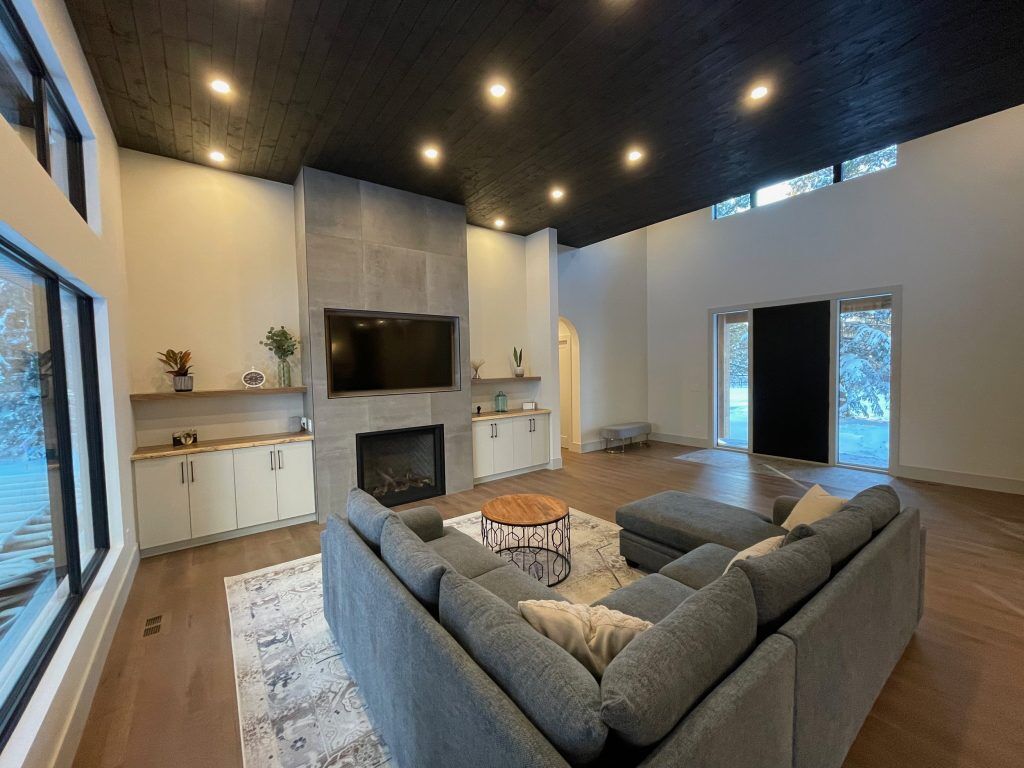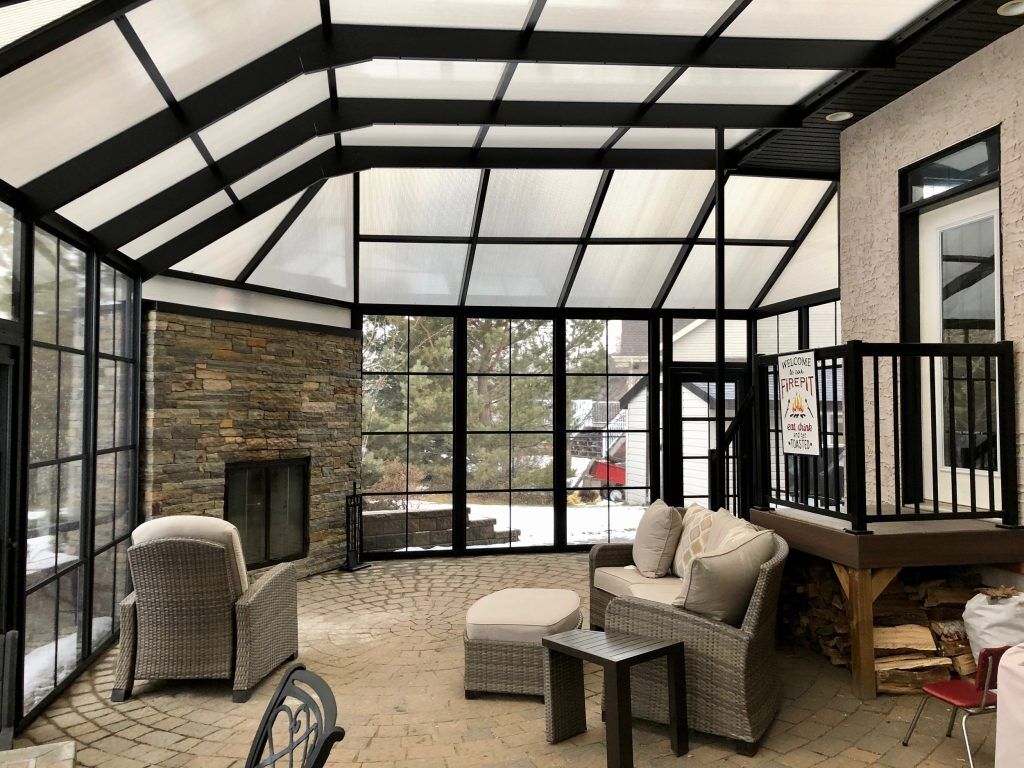 Bathroom
Reno's by Moet Developments
Here are some of our previous jobs we have completed for our satisfied clients.
Bathroom Renovations - FAQ
"Cody and his crew do great quality work. Moet built some testing buildings for our farms' operation and grain handling system. They are professional and we would recommend them as a contractor for your next project!"
"Cody and his crew at Moet Developments Ltd. built a basement for our new home from pouring the concrete to completing the basement development. The work was done very well and on time. They worked well with other trades on the site and filled in gaps when other trades failed to deliver. We have been very impressed and we recommend Moet Developments Ltd. without reservation."
"Moet has employed us for grading work and we've used them for several Reno's etc. They're everything a business should be. Professional, transparent and do serious quality work. 10/10 would recommend."