Custom Kitchens, Designed To Fit Your Home
Kitchen Renovations Edmonton
We are known for our extensive knowledge of kitchen remodelling. Moet Developments will help you create a practical and beautiful new kitchen while aiming to retain consistency and flow with the rest of your house, whether you are looking for a massive kitchen renovation or just a simple upgrade.
The Ideal Edmonton Kitchen Renovation For You
Want to open up your kitchen to the living or dining area by knocking down a wall? How about constructing a new island with a breakfast bar that will undoubtedly become the new gathering spot for your family? We provide a selection of materials and construction alternatives to help you discover the perfect balance between your budget and your dream kitchen. Tell us more about your project, and we'll tell you how to go about completing it.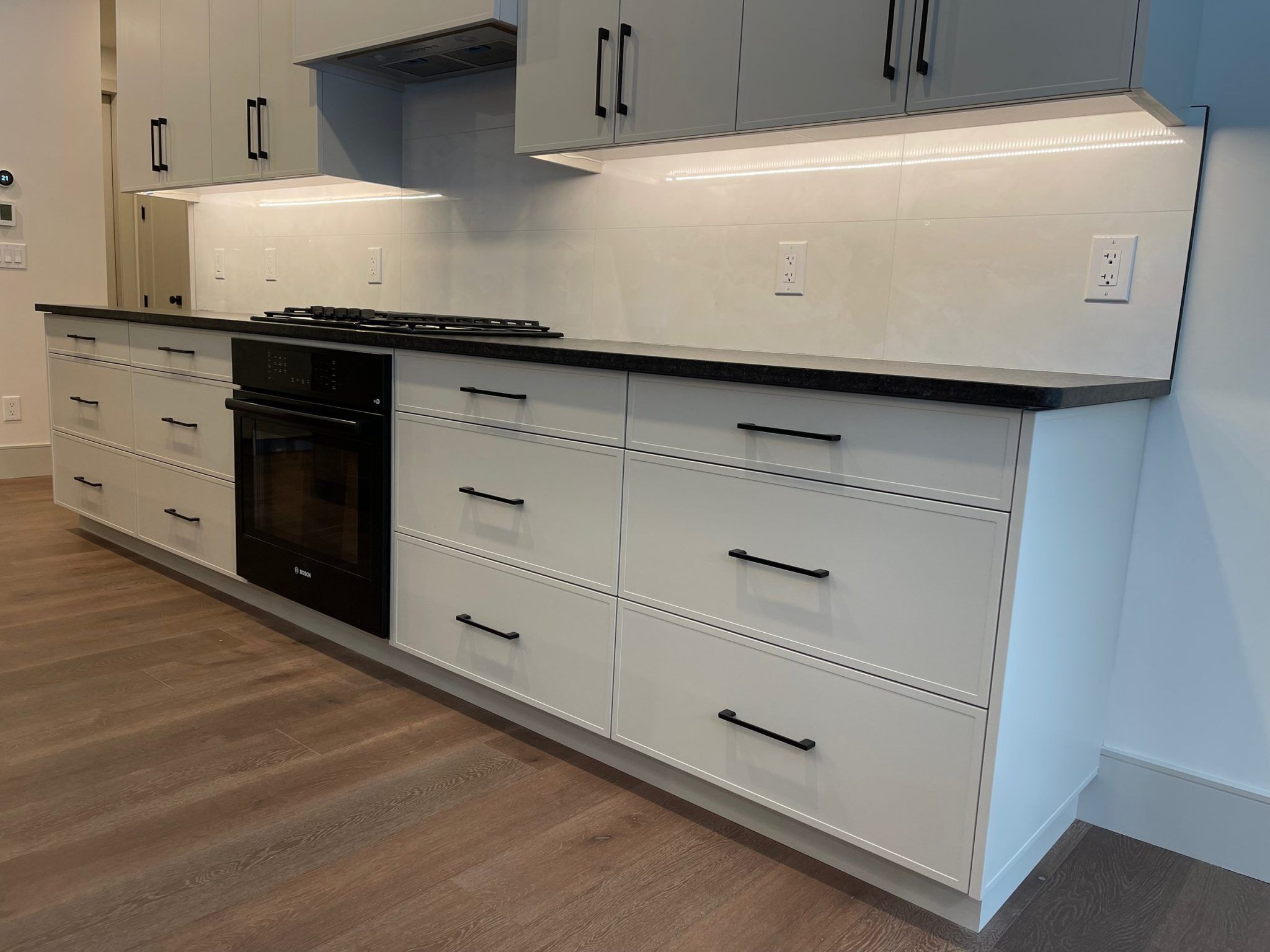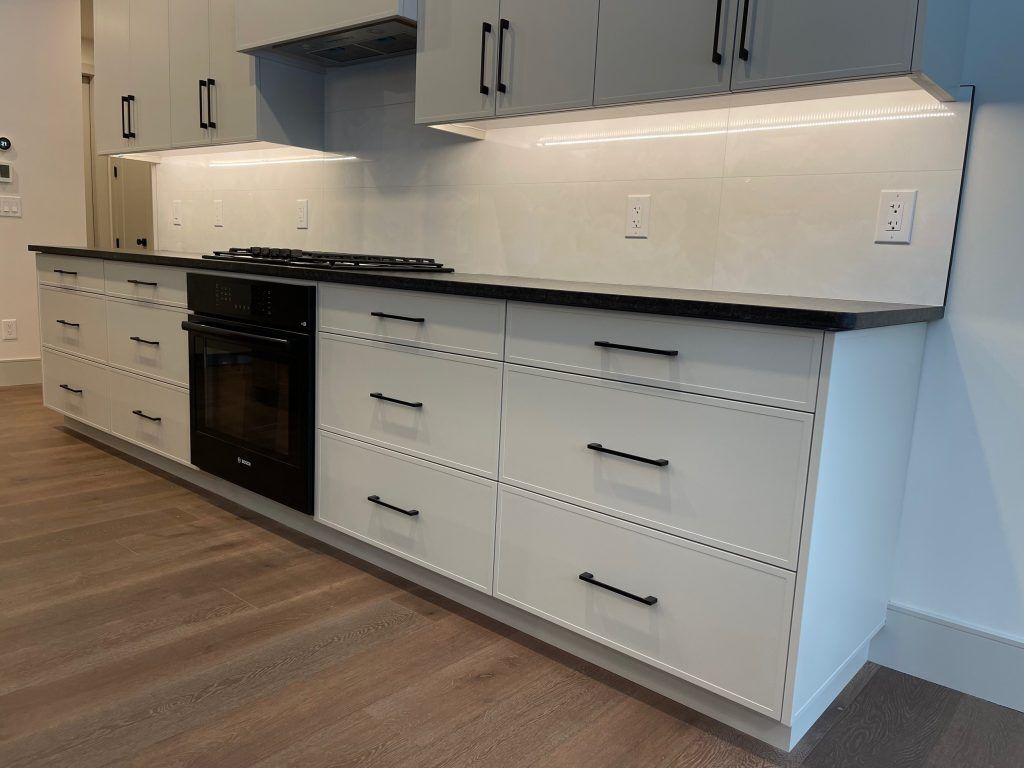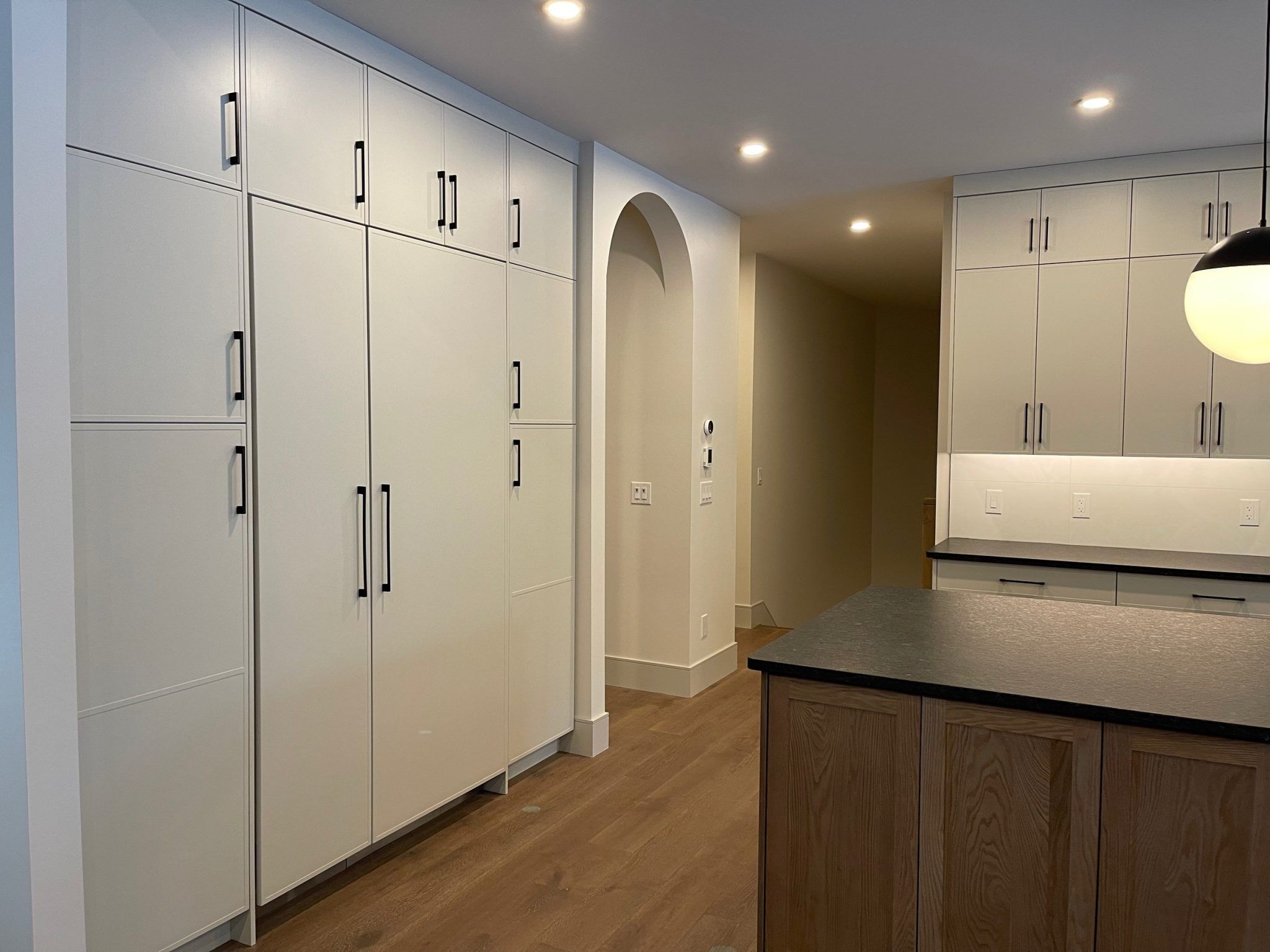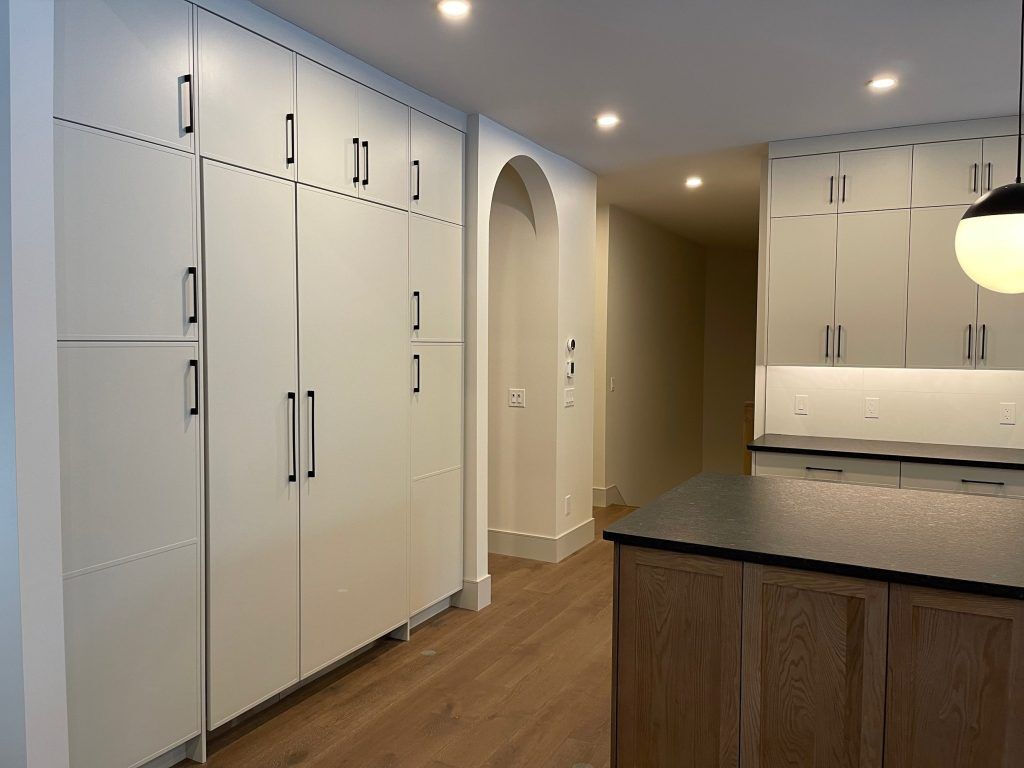 Our skilled home renovations staff will work with you every step of the way, while within your budget, on everything from complete kitchen remodeling services to changing kitchen countertops. We've executed several kitchen makeover projects in Edmonton, including:
Complete renovations

Custom cabinetry

Custom countertops

Integration of an HVAC system

Electrical and plumbing

Painting, drywalling, and flooring
Is Kitchen Renovation Worth It?
If you love to cook and entertain, then a kitchen renovation is definitely worth it. Not only will you have a beautiful space to cook in, but you'll also be able to entertain guests in style. Even if you're not a great cook, a kitchen renovation can still add value to your home and make it more enjoyable to live in.
How Much Value Does a Kitchen Renovation Add?
There is no definitive answer to this question since the value added by a kitchen renovation depends on a number of factors, including the quality of the renovation, the location of the home, the current market value of similar homes in the area, and the tastes of potential buyers. However, some experts estimate that a well-done kitchen renovation can add up to 10% to the value of a home.
A Professional Remodeling Company with Experienced Kitchen Renovators
Moet Developments is a full-service contracting company that offers a team of trained contractors who can provide you with your kitchen remodel, including your island, cupboards, doors, cabinets, tiling, replacing countertops, and finishing touches, whether it's a small, open plan, or stylish kitchen. We use the highest-quality products and provide competent assistance before, during, and after your kitchen renovations.
Our team have done many small and large kitchen renovation projects in Edmonton, and we could gladly provide you with a selection of kitchen plans to help you choose from; we are the most experienced in-house design team.
What Determines the Cost of Kitchen Renovations?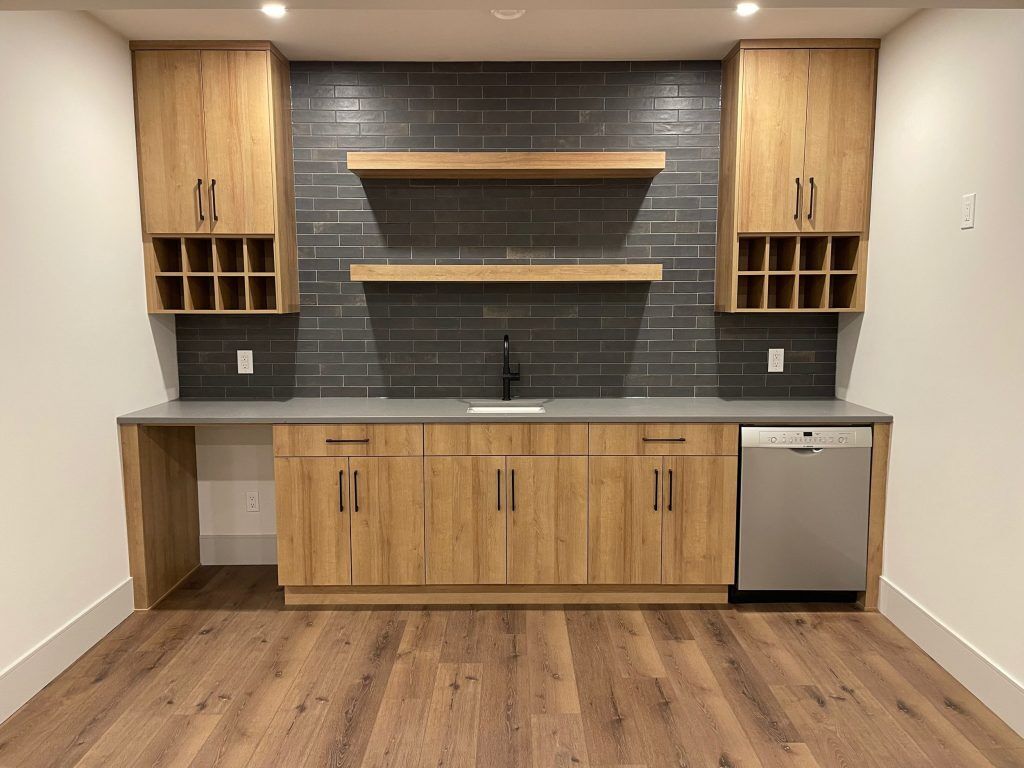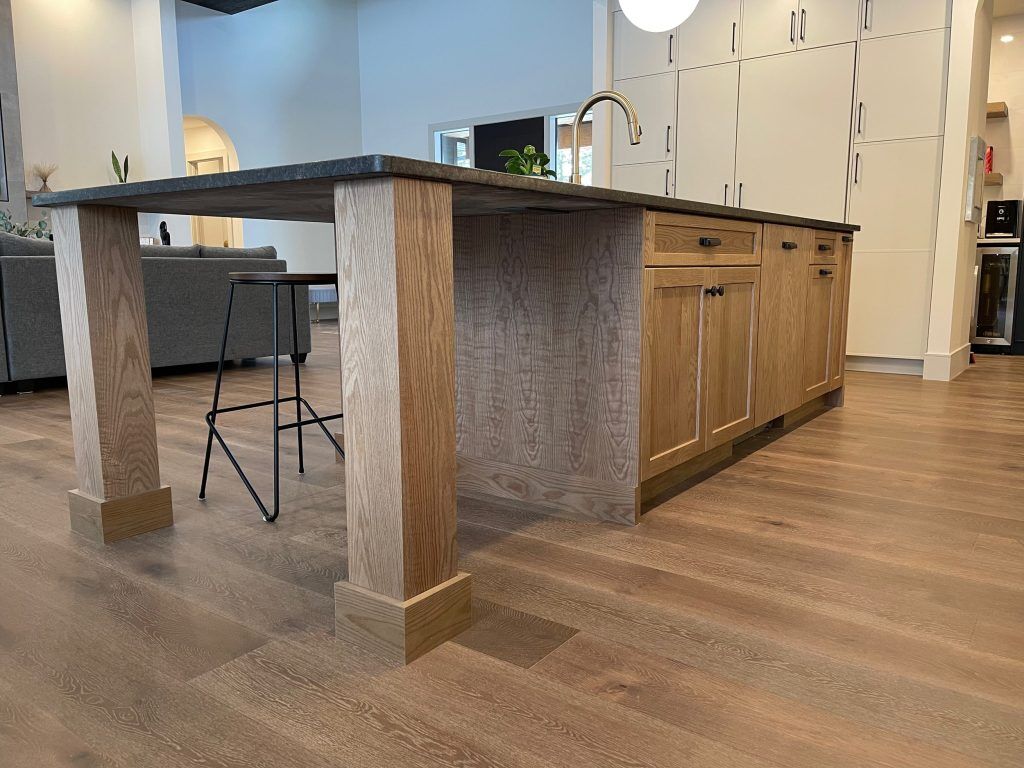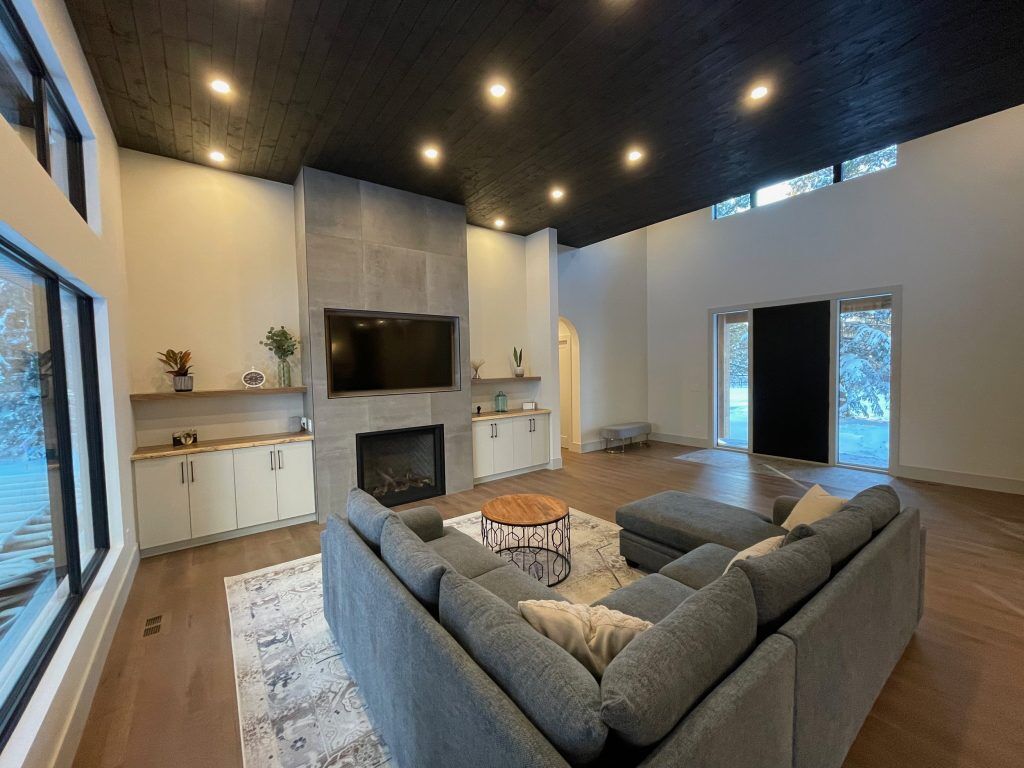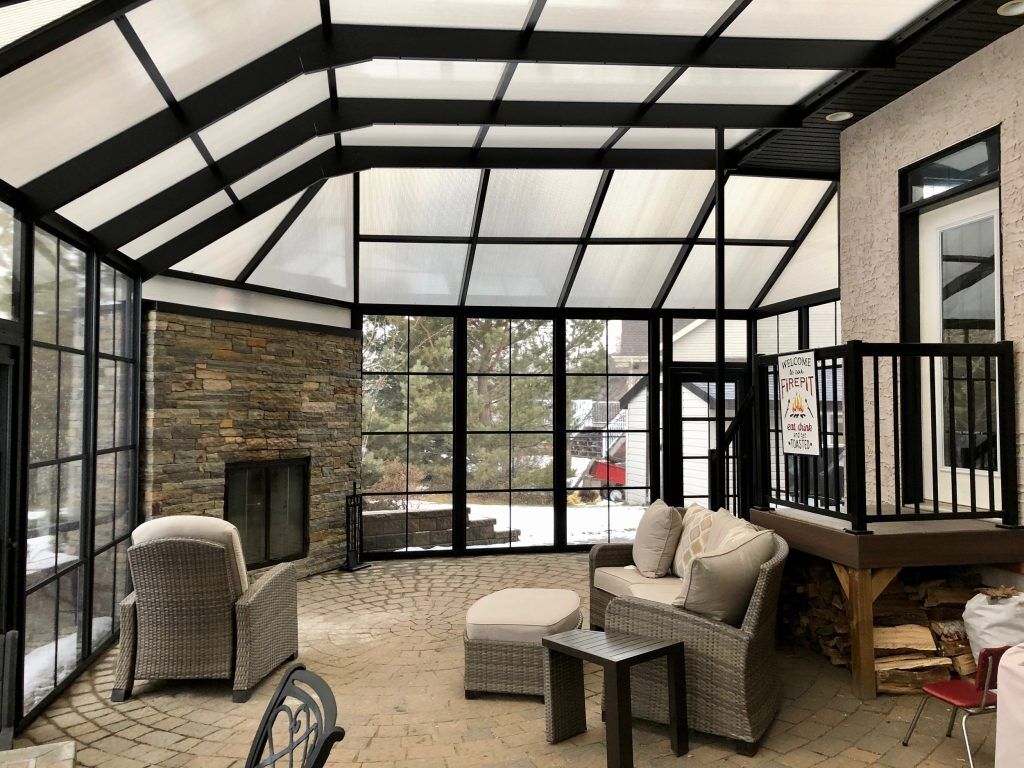 Kitchen Reno's by Moet Developments
Here are some of our previous jobs we have completed for our satisfied clients.
"Cody and his crew do great quality work. Moet built some testing buildings for our farms' operation and grain handling system. They are professional and we would recommend them as a contractor for your next project!"
"Cody and his crew at Moet Developments Ltd. built a basement for our new home from pouring the concrete to completing the basement development. The work was done very well and on time. They worked well with other trades on the site and filled in gaps when other trades failed to deliver. We have been very impressed and we recommend Moet Developments Ltd. without reservation."
"Moet has employed us for grading work and we've used them for several Reno's etc. They're everything a business should be. Professional, transparent and do serious quality work. 10/10 would recommend."