Quality defined, integrity focused. Bringing your project to life.
Moet Developments is a full service general contracting organization. We are built on the foundation that clients are plagued with the task of finding a trustworthy, competent contractor who can provide a quality product at an honest price and overall an enjoyable experience.
We have refined our process to focus on providing our clients with enjoyable and superior projects that not only add beauty but value to your property. Our team of highly experienced project managers and artisans can confidently complete any residential and light commercial project to the highest level of quality.
We simplify the construction process to make it more efficient and stress-free. Remodeling the bathroom, building a basement, adding a bonus room above your garage, or completely remodeling the main bedroom, kitchen, or exterior restoration in Edmonton are all possibilities. We guarantee high-quality service each step of the way, whether we are tearing down walls or removing tiles, no matter what your project entails. When working with older properties, we pay special attention to efficiency and safety, avoiding hazards such as mold and asbestos.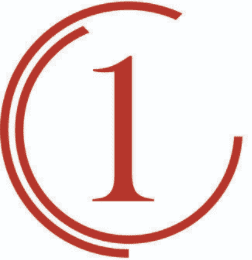 We need to hear from you
In order to get things going, you need to contact us with your goals. This can be done in the 'Contact Us' page or e-mail us here.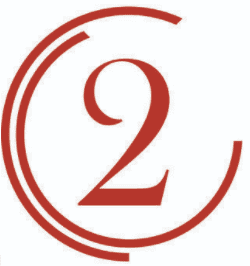 Evaluation Of Your Goals
Once we hear what your goals are, we can assess if it is possible to move on to the next step. Unfortunately, there is always the chance we will have to decline your request due to location, budget or other factors.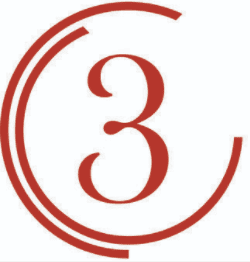 First Visit
We will set up a time that works best for you to give a free proposal of work along side of you to gather as much information as possible, to provide an accurate budget.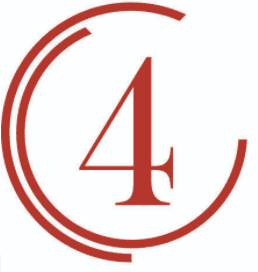 Budget & Welcome Package
Over the next few days a welcome package will be sent to you. In this package it will detail a little more about Moet Developments, as well as a pre-selections estimate. This will go over in detail what we feel will be best suited for your budget.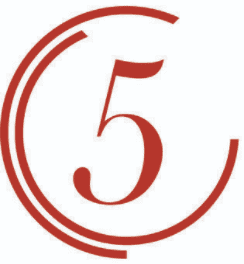 Design & Estimate
Once the budget is accepted, we can move forward with the design and selections of your project. We will also help you to design a space that will be both functional and beautiful based on your needs and desires. Our design coordinator will assist you in selecting the perfect finishes.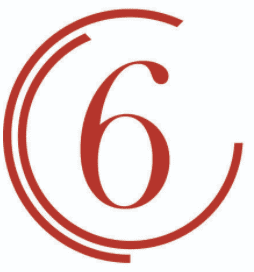 Contract
Now that the design and selections are completed, an accurate quote is created as well as a detailed contract explaining the next steps. Construction dates, and warranty information will be included in the package.
"Moet was a great contractor to work with and would highly recommend them to anyone. I liked the input they provided as I was unsure what direction to go with my renos. There are know hidden costs and they are extremely honest and open about the budget, markups and options. Very trustworthy and professional, will definitely use them again in the future!"
"The team at Moet are great! Cody and his crew developed the basement in my families new home and we couldn't be happier. They took the time to listen to our dreams and created a space that was exactly what we wanted. My wife and I would not hesitate to use Moet Developments again and have and will continue too refer them to our friends and family. Cheers."
"Cody and his crew go above and beyond to provide an excellent finished product. Highly recommend them."